Zada Freespirit
Home Base: Tampa, Florida
D.C,MD,VA 5/16-20
Chicago 5/22-25
*Please keep in mind I require a deposit at the time of scheduling to confirm your appointment. Details below.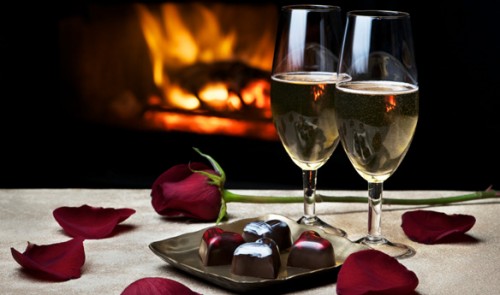 1 hour: $450
90 minutes: $650
2 hours: $900
3 hours: $1200
4 hours: $1500
6 hours: $2000
8 hours: $2500
Overnight: $3500
24hrs: $5000
($2500 for each additional day)
Couple's +$300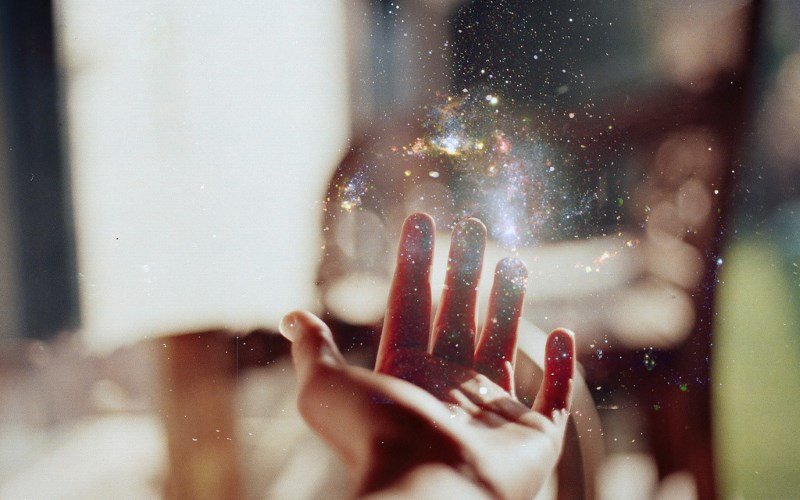 Euphoric touch
Combination of breathwork, intuitive touch, crystals, organic oils and more.
2 hours: $750

Deposit
30% is required in order to secure our date. The remaining 70% of your investment will be due upon arrival.
When I host
While I do not maintain a permanent (in) location, one can easily be made with a deposit that will apply to our date.
°Tampa 1hr minimum
°Sarasota & Orlando 2hr minimum
°North & South FL 3hr minimum
When you host
Travel fee is required for my transportation °Travel fee will be added to your investment.
°Tampa + $100
°Sarasota & Orlando + $150
°North & South FL + $250

Fly me to you
Domestic- 4hr minimum + *$1000
International- 24
hr minimum + *travel cost and accommodations.
%50 deposit required + *travel cost and accommodations.
Remaining %50 due upon my arrival.

DUO'S- My rate plus their rate
Chantel Etoile (Tampa)
Arielle Moore (DC)
* I also have friends in other states * email for details

Disclaimer: Text and virtual sessions are about providing an authentic human connection, virtually. For entertainment purposes only. Light screening required. The rates listed are for time spent together, In person and/or virtual appearance.