Energy Healer & Travel Companion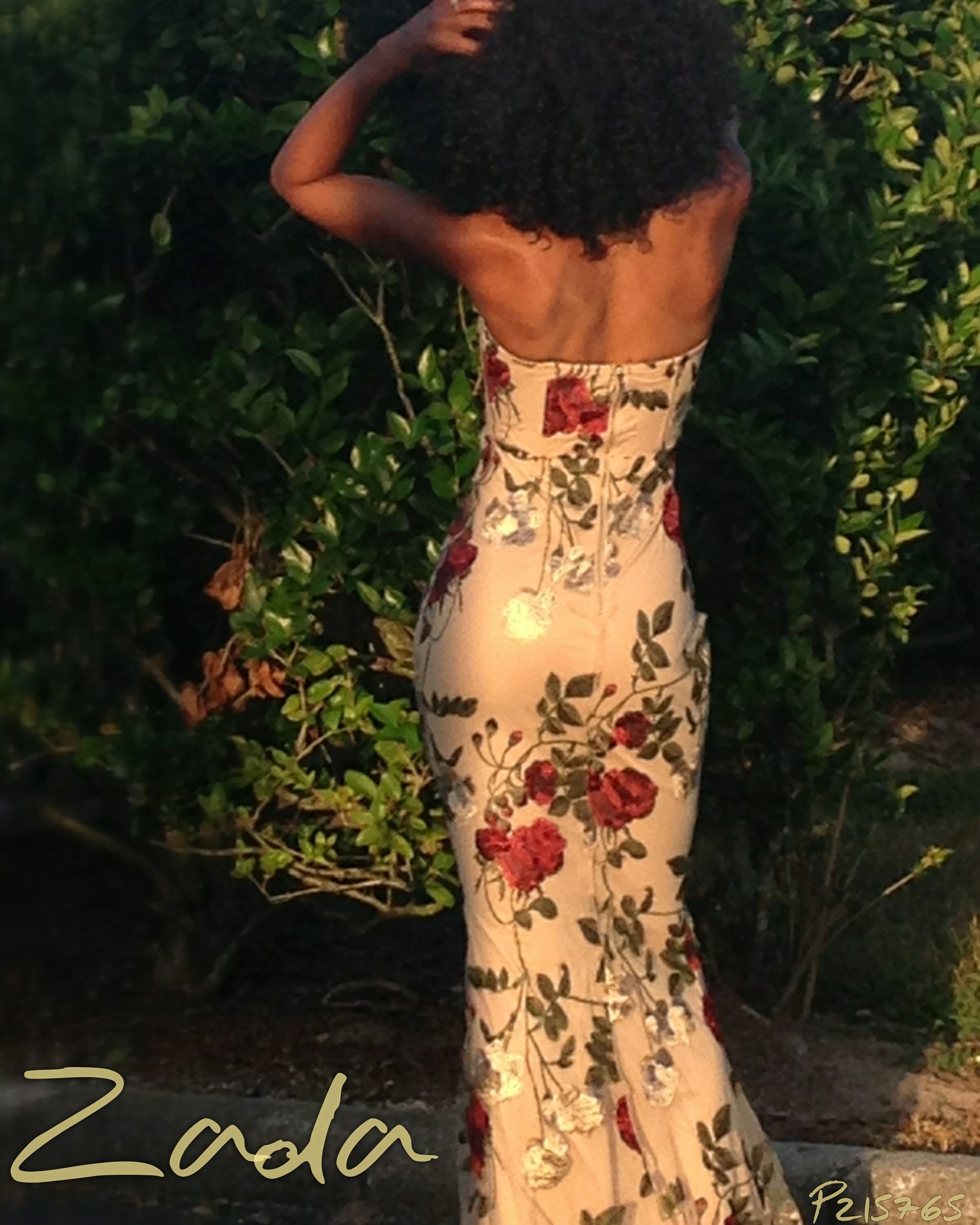 Hi I'm Zada,
Your bronzed goddess!
Take a break from the everyday hustle and bustle and relax with the queen.

You can find me at home dancing around nude, burning sage, surrounded by crystals and my beautiful plants. Life to me is magical, I love to create so I'm always up for an adventure. I enjoy traveling, and meeting successful men and women. I am deeply curious and interested in constantly learning new things.
I have an obsession with food, and love to cook. I've been a vegetarian for a few years, but don't worry I still know how to prepare a savory carnal dish. When It comes to dinner, I love intimate dark lighting, quality food, and a relaxed atmosphere. I love five-star restaurants but also enjoy your local bistro café, and lounge bar. The occasion will dictate how I dress to suit the mood of our date. I am also open to wardrobe request.
Tuning out the world, It's just me and you. No distractions. I've mastered the lost art of paying attention, It is an act of love. Your time is your life. You're never going to get it back, and that's why it is so precious when you give it. Rest assured that I'll be enjoying myself just as much as you are in our time together.

I do my best to ensure that we are compatible with each other during initial correspondence, and you will find me to be truly in a league of my own. I am definitely not everyone's cup of tea. I am confidently and unapologetically myself. I live life based on the pull of desire and won't bow down to any specific version society wants me to be. My only concerned is living my most authentic truth and sharing my light with others.
Q & A
Ethnicity/Nationality?
Born in America. A mix of Jamaican, Haitian & Moroccan.
What's your favorite quote to live by?
"The woman who follows the crowd will usually go no further than the crowd. The woman who walks alone is likely to find herself in places no one has been before."

What are some of your current hobbies?
Diy projects, yoga, reading, cooking, watching documentaries.

When people think of you, what words should come to mind?
Caring, open-minded, driven

Something about you, people would be surprised to know?
I'm an introvert
Name at least three artist on your playlist?
Fka twigs, Alina baraz, Jhene aiko
listen to my playlist on youtube
Zada's Playlist