Zada Freespirit
Home Base: Tampa, Florida
*Please keep in mind I require a deposit at the time of scheduling to confirm your appointment. Details below.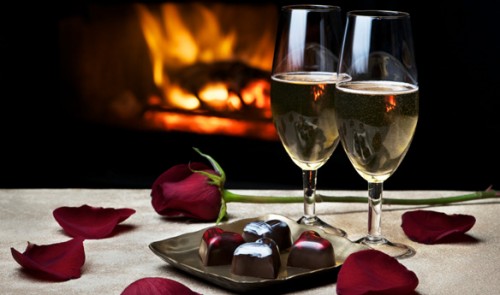 My Location/Your location
90mins: $650/$750
2 hours: $900/$1000
3 hours: $1200/$1300
4 hours: $1500/$1600
6 hours: $2000/$2100
8 hours: $2500/$2600
Clock-free: $3500
24hrs: $5000 ($2500 for each additional day)
non local travel fee + $100

Deposit- 30% is required in order to reserve my time. The remaining 70% of your investment will be due upon arrival. After screening is complete I will send deposit options.

Fly me to you
Domestic
($3000 for each additional day)
International
50% deposit required.
Remaining 50% due upon my arrival.
*Travel accommodations + transportation included

All social
1hr- $300
Two hour minimum

Monthly Arrangements
Three 2hr dates- 2k


Gold sponsor- 3k

Platinum sponsor- 6K
Semi exclusive- 10k

Exclusive- 15k
Email for details


Virtual sessions

Video chat
Thirty minutes: $150
Sixty minutes: $200
Weekly/$350

Text
Daily $50
Weekly $150


Custom content
Photos: $100 (five photo's)
Video Performance request: $200+

Disclaimer: Text and virtual sessions are about providing an authentic human connection, virtually. For entertainment purposes only. Light screening required. The rates listed are for time spent together, In person and/or virtual appearance.